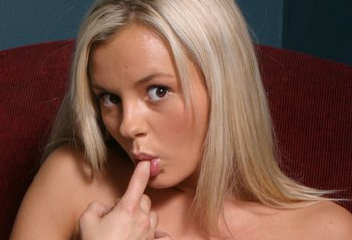 Bree, Again! @ ManoJob.com
Hey Guys! Guess what? I'mmmm baaccckkkk! Hee hee! It's me, Bree!! The only thing that's changed since the last time I saw you is I just turned 20! I'm not a teenie-bopper anymore!! And in just one short year I'll be legal to walk into a bar and jack you off!! HAHAHA. I'm kidding, of course. Although I have had my share of strangers I've jacked off, and if you watch my movie, you'll hear alllll about my time at the baseball game. When there was a super long line at the ladies' restroom…so I snuck into the men's room…and I did something very, very naughty! I guess the dude I was giving a manojob to loved my story, cause he unleashed a mighty stream of cum directly into my face. And my mouth. And All over my titties. What a blast! I can't wait to come back for manojob number 3!! XOXOXOXXOXOX – Bree

Visit ManoJob.com | Bree, Again!